Aztec Appraisals, LLC
Covering areas in the houston Metroplex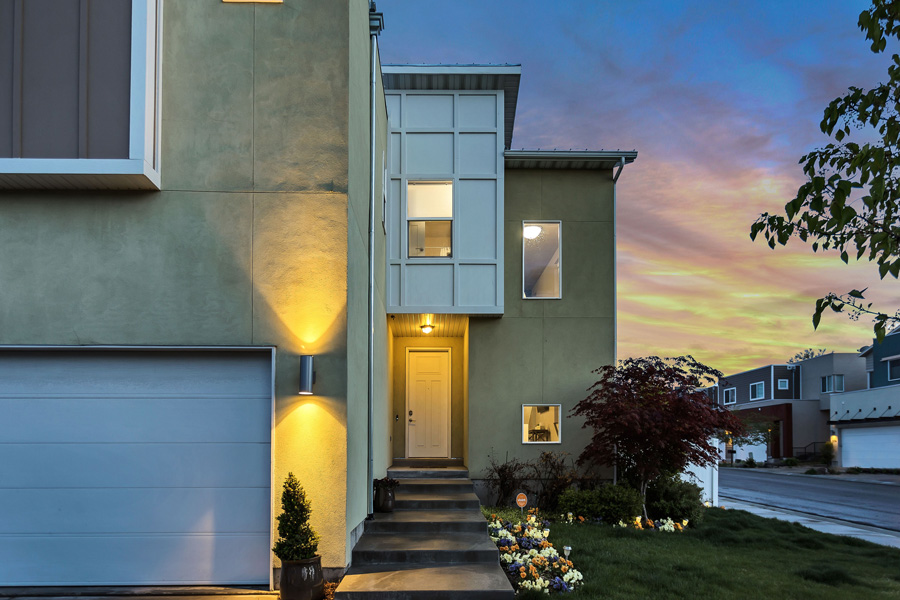 About Us
For years, lenders, business professionals, and other consumers have depended on Aztec Appraisals, LLC to provide high-quality valuations on a wide assortment of investments in Harris County. By continuously keeping up with local real estate trends in Harris County and staying current on valuation techniques through accredited sources, we are consistently able to generate reliable appraisals for our customers. Especially in today's high-regulation environment, our ability to stay independent from large businesses makes life easier and offers a better, faster product.
More news...
These articles are property of New York Times and protected by copyright.
---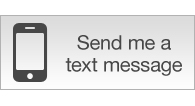 Home Maintenance Tips
Simply fill out the form below and we'll send you tips on how to preserve the value of your home throughout the year, with no obligation to you. We guarantee your privacy.